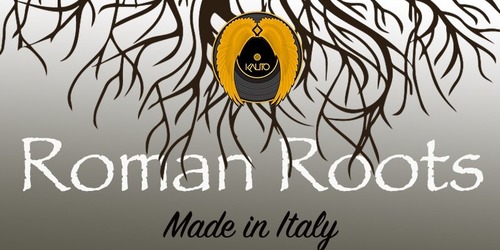 Roman Exclusives
It all starts small, delicate, heavy in breath, but alive, forever expanding, reaching and growing, hoping for more, nurturing but always staying rooted, was the bases and foundation of who was El Señor Don Bolviar Mendieta Gonzales, He was that person for our family. There was nothing he could not do, or wouldn't do, for the ones he loved. He worked his way from 0 to be who he became, the toughest man I knew. He was the Roots. The strong everlasting roots, roots that no matter what, they are, and forever will be. Roots. Rest In Paradise Bolivar Mendieta Gonzales, I proudly present to you The ROMAN ROOTS.
The feature edition
An amazing limited edition and unique design
BUY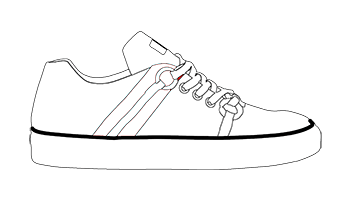 Roman Roots
Ring low top
The neat design of this low-cut sneaker is embellished with original detailing
Authentic Italian manufacturing
Each design is meticulously constructed by a skilled network of selected Italian artisans, there are no finer hands in the field. The handcrafting and the materials, are state-of-the-art.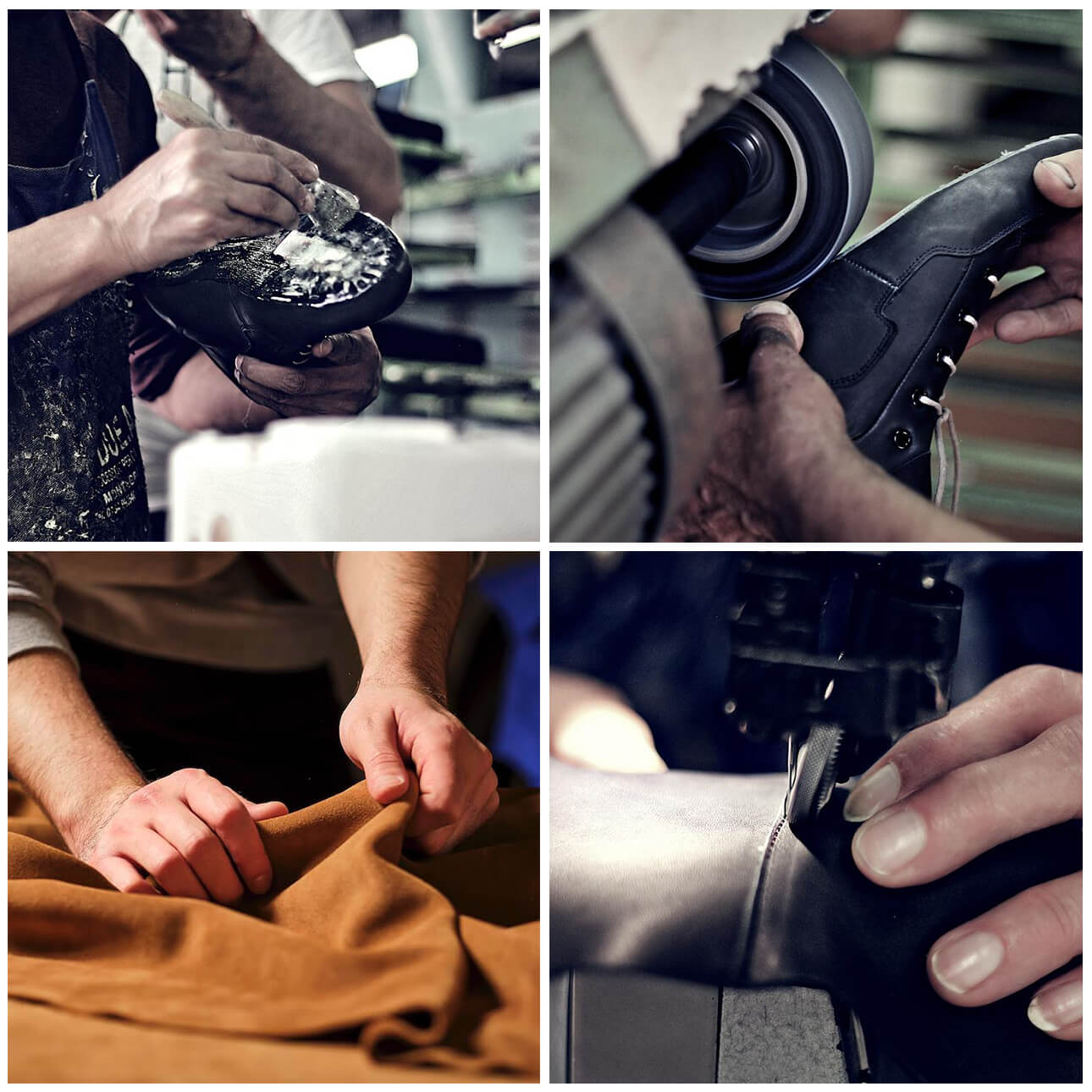 Permanent collection
Luxury style with the option of sport.
Share these designs with your community
About Kalito Ayala
Carlos Ayala also known as Kalito Ayala, is a 6'0 Ft Panamanian born Model, Actor, DJ, and Brand Ambassador with a Bachelors degree in Marketing and Public Relation. Kalito was discovered in 2011 by Crissy Collins, vocal coach, and background singer for Beyoncé, who then introduced him to Rohn Padmore, Marketing/PR for Marithe Francois Girbaud, landing him his first national campaign in 2013. Kalito also went on to directing, and featuring in his first International campaign, coordinating the specifics for luxury design watch brand, Savoy Collections from Middle-East to North America, while DJ'ing and uplifting morale for our service members stationed in Afghanistan and Kuwait. From that moment to present day, with the help of world renowned MUA/Creative Director and Friend/Manager Timotheus Smart, Kalito has pushed through some very diverse fashion barriers growing his own brand as a model, shoe designer, and DJ. This former Army Combat Sergeant is very familiar with the discipline and courage it takes to face and conquer all obstacles. Kalito is ready to continue to conquer the world of fashion and music. His desire is to walk for and appear in runway shows and campaigns for major American brands as well as international fashion houses, and DJ across the biggest international festival stages, while holding residency in Los Angeles and Panama. Kalito is the former New Day Associates 2018 International Male Model of The Year, Resident DJ at Mayweather boxing fitness studio in Los Angeles, and recently released his fourth installment to his Roman Exclusive Shoe brand, Roman Classics.
https://www.instagram.com/kalitoayala/